One method of safeguarding the bearings, their housings, and preventing oil leakage is to take care of your pump's isolator. We previously talked about how it's crucial to avoid overfilling the oil cavity, and doing so can have disastrous effects for housings, isolators, and bearings. Now we'll go over how to correctly level your pump. Supporting the proper operation of your isolator and many other pump components is simple when your pump is properly leveled.
Your pump's isolator, bearing, mechanical seal (if provided), or complete system could malfunction if it is not level. As a result, it is crucial to check your setup using a machinist level to make sure that the X and Y axes are level. If you're unclear of how to do this, contact our pump experts and we can assist you. They are NCEER-certified millwrights with thousands of pump installations and repairs under their belts and are prepared to help you get your system running smoothly.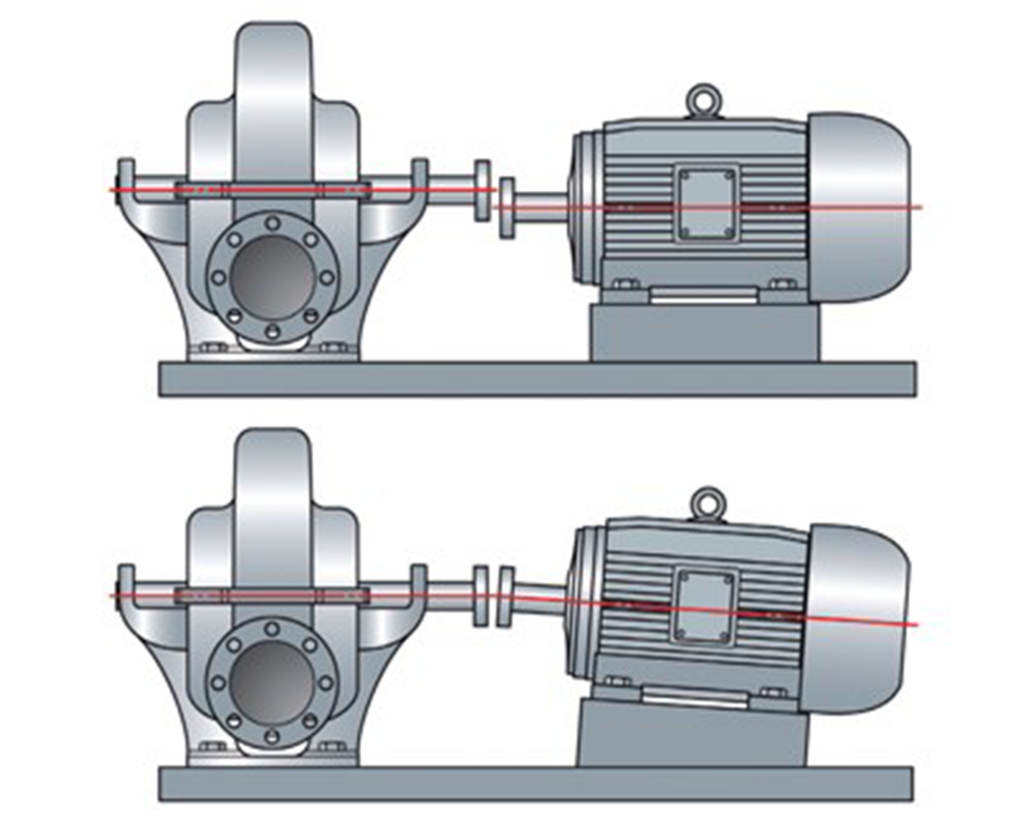 A number of factors, such as an unlevel pump base, a soft foot on the motor or pump, or base corrosion from a severe environment, could cause an inconsistent pump level or motor level. You can to greatly improve your Mean Time Between Failure for your entire assembly, not just your isolators, by ensuring your pump and motor are level on both X and Y axis.
Need a Reliable Isolator?

Inpro Bearing Isolators are considered the best-in-class product for reliability and feasibility.