At CPE, we're big on liquids and serious about uptime reliability. Family owned and operated for more than 25 years, we represent some of the most trusted names in fluid handling and deliver highly specialized industrial construction services. From turnkey solutions to custom-engineered skid packages, equipment installation to preventive maintenance programs, confidence flows here.
Corrosion Products & Equipment, Inc. (CPE) was founded in 1988 in Rochester, New York as a distributor of sealing devices and specialty process piping products along with engineered valves.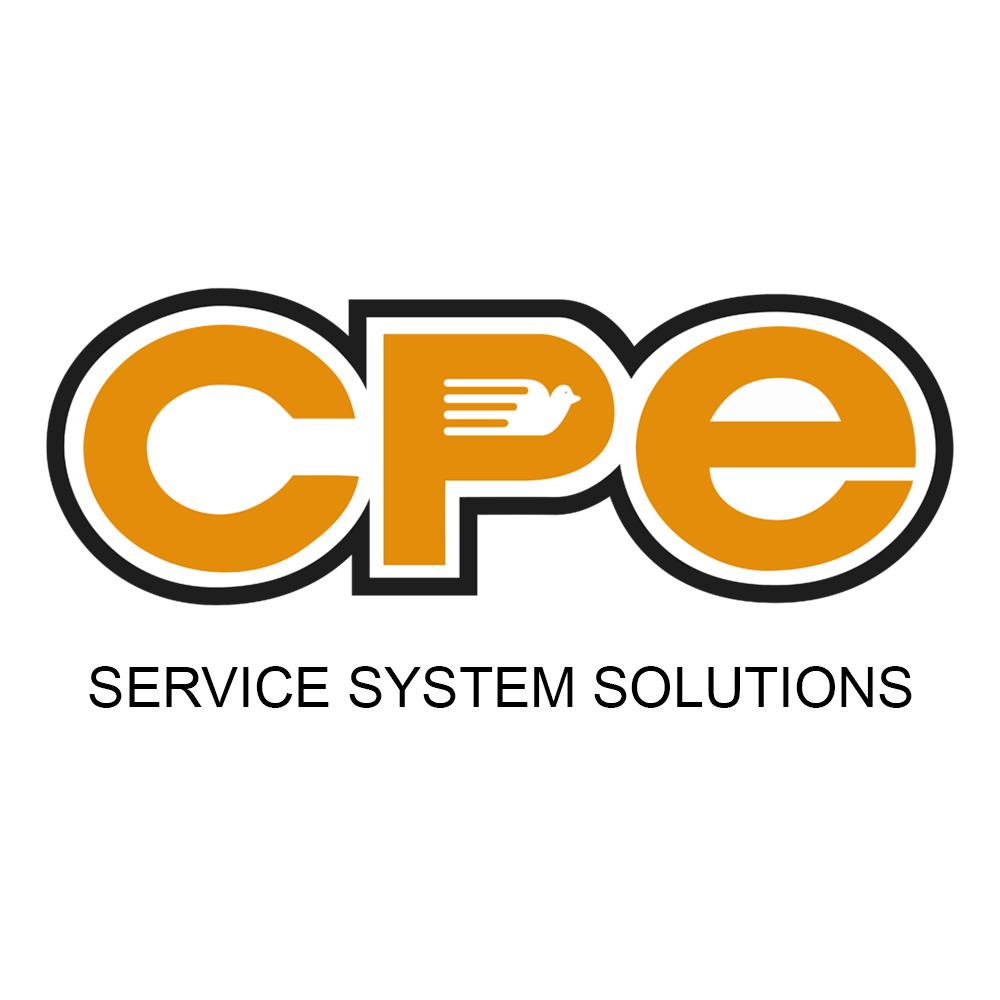 Effective maintenance. Smart system design. Efficiency and cost savings.  These are just some of the attributes of a CPE service solution.
View our project experience in these categories: coatings, equipment installation, equipment repair, pipe fabrication & skid packages 
Certifications & Recognition
Safety first
CPE takes pride in being the safest option for commercial, industrial and municipal projects. We require our team of technicians to complete rigorous safety training and annual certification procedures. This ensures our customers receive the best service in the industry paired with the highest level of technical support and thorough safety precautions.
Some of our awards, certifications and safety accreditations
2009 Brookfield Renewable Power Award, Contractor "Safety Excellence"
MSHA 3 CFR Part 36.8 Certification (all staff)
OSHA 10 Hour Training (all staff)
Annual Training and Certification in Rigging, Fork Truck Operation, Confined Spaces, CPR
CPE takes pride in the recognition we have received regarding our Safety Policies and Procedures from multiple customers as well as our commitment to providing a quality job with a competitive price structure. These customers vary from private institutions to engineering/construction firms, municipalities to microelectronics, food and beverage to pulp and paper.  Here's what they had to say about working with us:
"The decision was made late summer 2009 to convert our packed pumps to split seals and SpiralTracs. The goal was to reduce seal flush water with a mechanical seal and the added benefit of reduced wear of the pumps. The results have far exceeded my expectations. We are saving more than $6,500 per year on the water bill. More importantly, we are saving more than 1,230,000 gallons of drinking water per year, compared to our former packing system. I would recommend this type of conversion to any applicable waste water facility because it is both an economically and environmentally responsible upgrade."
"CPE has demonstrated a sincere customer appreciation with their ability to work with Carr Street personnel on any project. CPE has successfully completed numerous capital and major maintenance projects here at Carr Street since being introduced in 2005 at or below budget cost."

"CPE has demonstrated in-depth project pre-planning, hazard assessment, safety awareness and progress follow-up skills. Most recently CPE completed a Cooling Tower Upgrade project that will extend the life of the structure and fire protection system another 20 years."

"One of the most notable projects completed was in 2008 when CPE completed the preservation of our 125-foot-tall Exhaust Stacks (two of them). The stacks are located inside a single plenum which required plenty of pre-project planning to engineer a safe method to build floating scaffolding that could be used inside the structure and meet all BRP safety requirements."

"CPE was flexible to Carr Street's Plant Operational needs and would stop and reschedule the project as plant conditions dictated (usually due to extreme heat from plant operations). CPE worked collectively with BRP's Carr Street Safety program and completed the project SAFELY as time and plant conditions allowed."
"Your firm and owners Rob and Peter have been hands-on, and to the minute. You always kept our critical path schedule on time-sensitive projects, the required certifications for your employees are in order and your follow-through remains exceptional."

"We've worked closely with CPE on several large and small environmental remediation projects. Their vast capabilities in specialty FRP fabricated piping, containment systems, HDPE fabrication and slip lining, and coatings along with their ability to design, build, and install need-specific pumping and piping systems has resulted in CPE becoming our 'go to people."

"CPE has shown a commitment to Contractor Safety and pre-project planning to address all safety concerns. Their staff is prompt and professional, their work and work site is clean, their submittals and closeout documents are flawless. They simply do a great job and are a trusted honorable company."
We're here for you. Contact us for advice, consultation, information sourcing and technical service.