Specifying the right product for your application comes down to knowing the right technology for your operation. We're a trusted distributor for some of the best names in fluid management. Our experienced product specialists and technical sales team work together to make every specification precisely right, and we don't stop there. We'll dive deep to recommend components and systems that work effectively and perform reliably.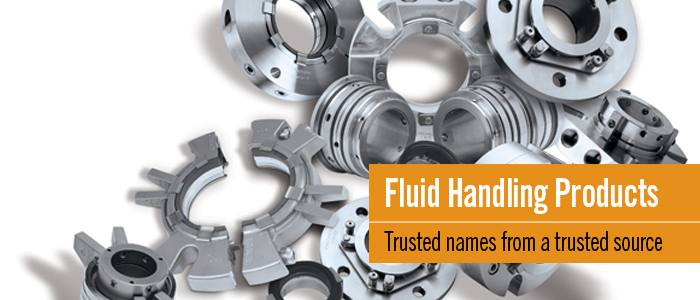 Support and Uptime Reliability
With CPE, distribution is more than equipment sales. It's about delivering service and reliability. We stand behind every product we sell, with uptime reliability services and 24/7 support to keep you running right. Learn more.
We're here for you. Contact us for advice, consultation, information sourcing and technical service.