Design, fabrication, installation and repair.  It's FRP by CPE.
Authorized Fabricator of Superior Fiberglass Piping Systems
CPE specializes in the design, installation and repair of fiberglass tanks, grating, platforms, handrail, structural, piping systems, scrubbers and odor control covers. With a full complement of molded and pultruded grating options, CPE can design and build a system compatible with the most demanding applications.
Extensive inventory of pipe, fittings, adhesives, glass and resin allows our factory certified technicians to quickly mobilize for service and repairs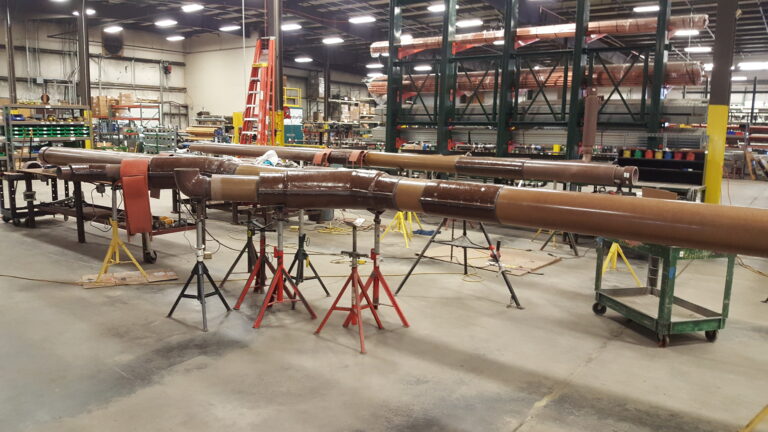 On-staff Mechanical Engineers to design and specify FRP catwalks and platforms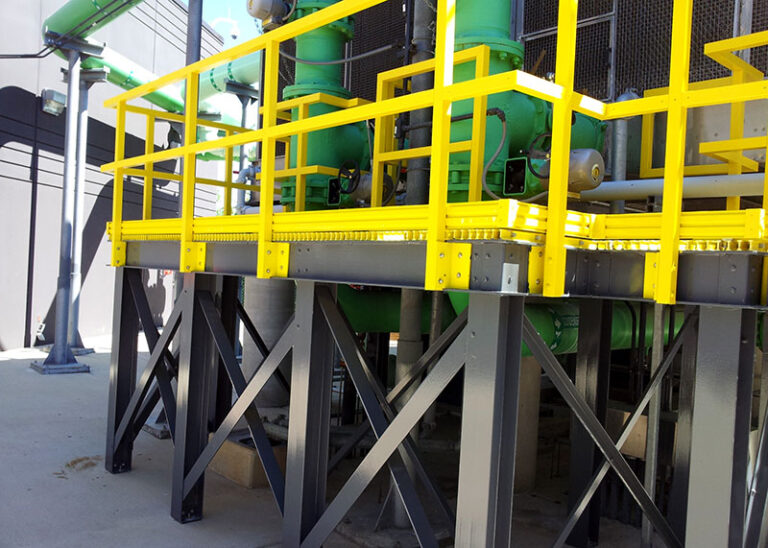 Field Technicians trained to install large diameter piping systems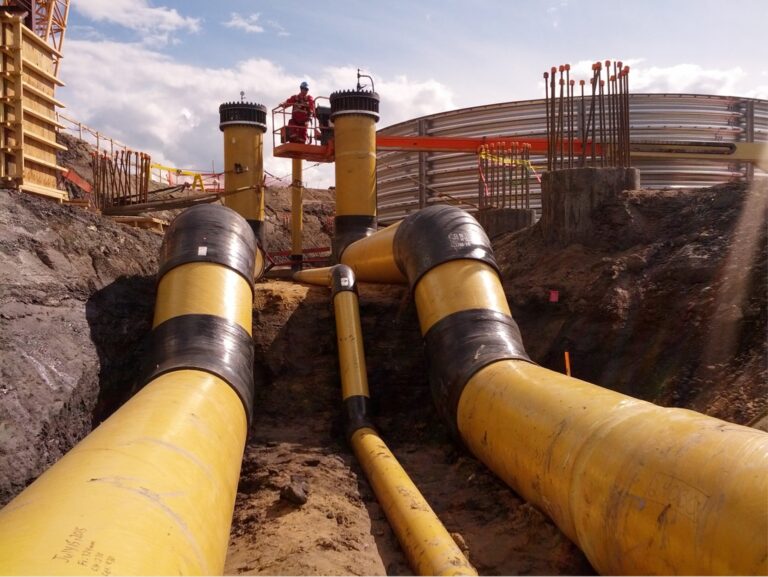 Fiberglass lining systems for tanks, scrubbers and exhaust systems
Odor control covers for open basin waste treatment systems, clarifiers and aeration tanks
Custom-fabricated FRP pipe spools
Custom-built tanks
Custom FRP fittings and shapes
Tank-to-tank solutions, non-metallic, corrosion resistant. Fiberglass and more. See our full line-up of piping products.
We're here for you. Contact us for advice, consultation, information sourcing and technical service.