Industrial Construction & Specialty Services
CPE Industrial Construction and Specialty Services takes your project from start to finish and beyond. We design, build, fabricate, install and sustain. From turnkey solutions to custom-engineered skid packages, from equipment removal and installation to maintenance and repair, we do everything on time and as promised. And we run an incredibly tight ship, adhering to the strictest safety standards in the field and in our facilities. Partner with us, and together, we'll create reliable solutions built to last.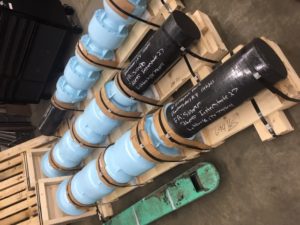 Effective maintenance. Smart system design. Efficiency and cost savings.  These are just some of the attributes of a CPE service solution.
We're here for you. Contact us for advice, consultation, information sourcing and technical service.