TAKE CONTROL OF YOUR PIPE WITH
Fiberglass Reinforced Pipe by CPE
Fiberglass Pipe from CPE enables you to take control of your process with Lightweight, Durable Material that Resists Corrosion and Scaling in the Toughest Applications.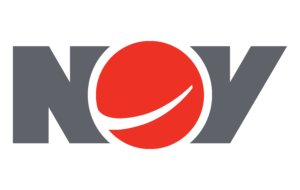 MAINTAIN FULL CAPACITY WITH
Eliminate the Burden of Corrosion Maintenance
With Fiberglass pipe from CPE, you can say goodbye to the stress of needing to clean and re-coat galvanized and steel pipe for corrosion prevention.  Our pipe, like our Green Thread™ product, is made of materials that do not oxidize– resulting in a longer life for your pipe. As a result, our pipe can be used in acid waste, chemical waste, and condensate return pipe. Notably, our Green Thread™ fiberglass pipe naturally resists corrosion from CO2, H2S, and saltwater– making it ideal for these applications. Therefore, epoxy coatings or linings, cathodic protection, inhibitors, and dispersants are not necessary to maintain our pipe. Altogether, our FRP pipe is made to be virtually maintenance free for most applications including some of the most volatile. With this in mind, you can save time and extra costs from installing and continuously  maintaining  corrosive steel or galvanized pipes.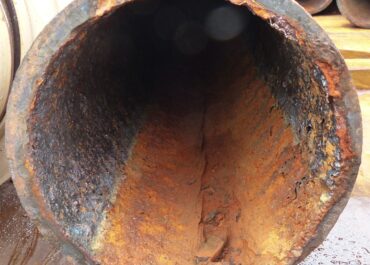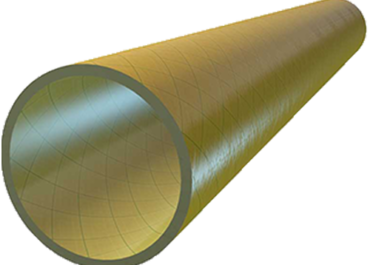 Speak With Our Piping Expert!
Shaun Quinn – Pipe Product Expert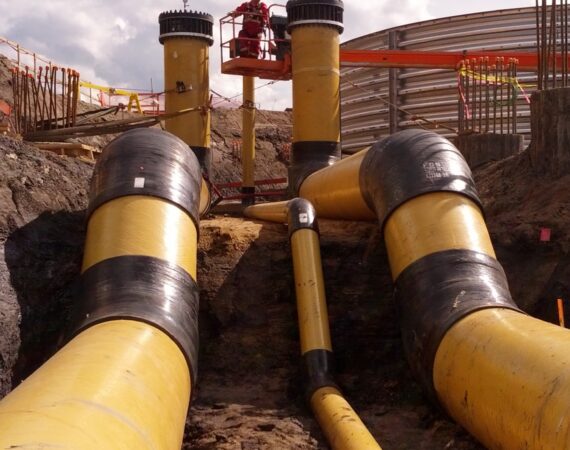 STRENGTHEN YOUR SYSTEM WITH
High Chemical and Abrasion Resistant Pipe
Draw Confidence from High-Strength Characteristics
FRP pipe from Corrosion Products and Equipment is designed to endure even the harshest chemicals and applications. One option, our Centricast™ RB-1520 pipe, has a 100% resin corrosion barrier for superb chemical resistance. Additionally, the resin saturated woven glass fiber is reinforced in both the hoop and axial directions imparting excellent thermal expansion and beam bending properties. Moreover, compared to PVC, our Centricast™ RB-1520 pipe affords longer times between maintenance periods and replacements due to its higher abrasion resistance, higher heat absorption, and chemically resistant properties.
CREATE MORE ROOM IN YOUR BUDGET WITH 
Cost Savings Comes in Many Forms
Fiberglass pipe from Corrosion Products and Equipment makes installation a breeze when compared to steel and other common pipe. First, due to its corrosion resistant properties, our pipe can be buried in the ground and will not require cathodic protection. Unlike PVC pipe, you won't have to worry splintering pipes or encasing it inside another material. Also, you wont have to worry about expensive structures to hold the pipe like you would with stainless steel. If your pipe is required above the ground, the structures to hold the FRP pipe will be drastically less expensive because of the light weight.
Secondly, fiberglass pipe by CPE can be double contained easily and done on-site. Unlike stainless steel, the process for double containing fiberglass pipe is a simple cut and rewrap process. Our fiberglass pipe specialists at Corrosion Products and Equipment have completed this work for many of our clients and saved our clients from extending their shutdown time by completing a pipe rewrapping quickly.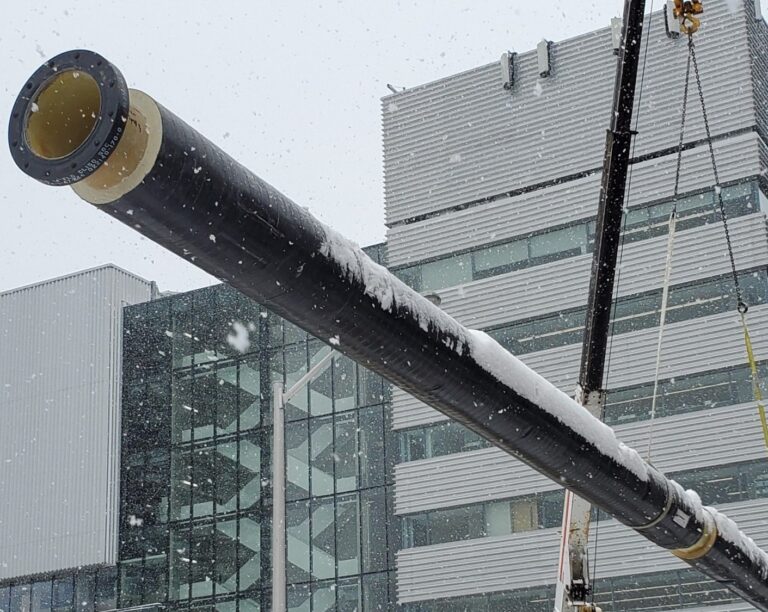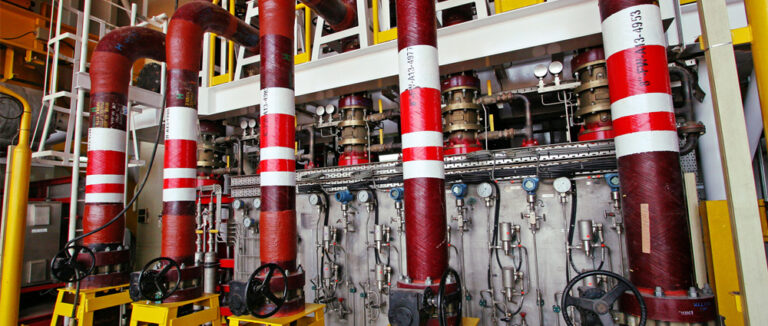 LONG-TERM FLUID MECHANICS BENEFITS WITH
Superior Hydraulic Performance
Reliable Physical Properties
CPE's fiberglass pipe is created to maintain its full capacity over its lifespan. Unlike carbon steel, it doesn't experience pressure drop due to corrosion. Furthermore, it's not prone to scaling or boring restriction. 
Designed to maintain a relatively constant absolute roughness of 5.3-0.00021 throughout its life, FRP pipe by CPE proves to be superior to slightly corroded steel, which measures around 0.0059. Compared to carbon steel, FRP pipe accumulates less pumping cost with the same nominal diameter. It's able to yield long-term fluid mechanics benefits through its dependable physical characteristics. 
A SOLUTION FOR EVERY APPLICATION
Chemical & Industrial Products
Abrasion Resistant & General Purpose Epoxy Products
General Purpose Vinylester Products
Our partnership with NOV Pipe, and formerly Smith Fibercast, has allows us to proudly to offer Custom Fabrication for FRP Vessels, Ducts, Pipe, and Stacks. 
We serve many industries including: Water Treatment Chemicals, Water Treatment, Municipal Waste Treatment, Industrial Waste Treatment, Power Applications, Basic Industrial & Institutional Applications, Steel Industry Applications, Pharmaceutical & Bio-Tech, Food Industry, Agricultural Chemicals, Pulp & Paper, Chlor-Alkali, Mining & Metals Refining, and Automotive.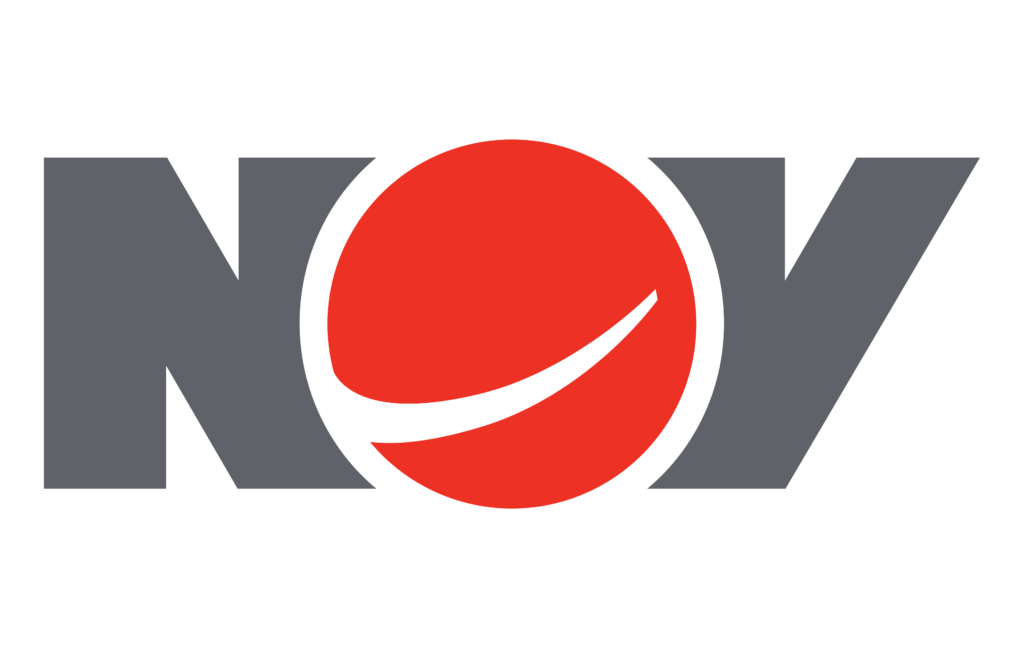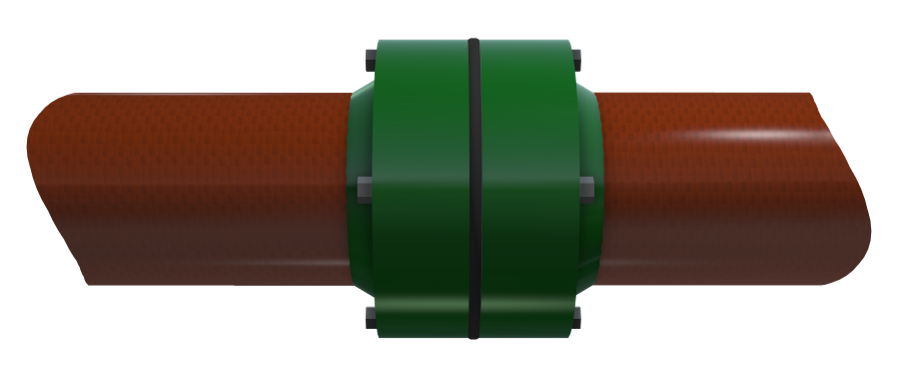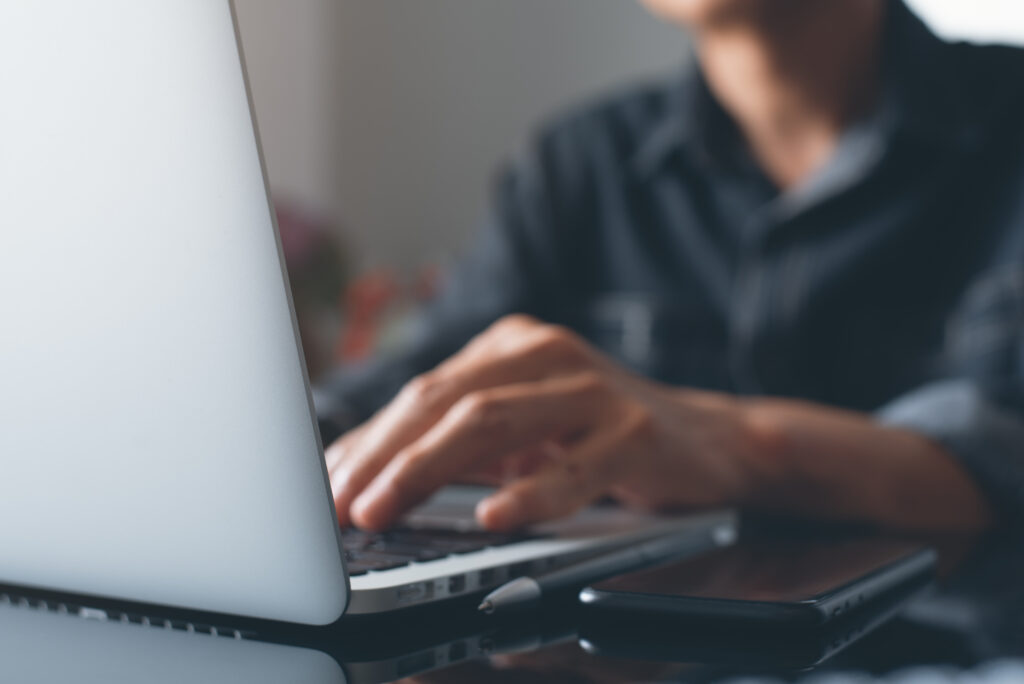 PLAN WITH CONFIDENCE USING
Success by Design Software
In partnership with NOV, Corrosion Products and Equipment offers an online design tool to help you find the right fit for your application. Accordingly, the tool allows you to analyze pipe properties, chemical resistance, flow, conduct water hammer analysis, span and thermal analysis, investigate buried pipe energy loss, and more. In case you need to speak to someone one-on-one, our pipe specialist, Shaun Quinn is ready to help at (518) 429-5122. Most importantly, we hope you find the best solution for your application process.
*Company Email Address Required to Utilize Tool
Speak With Our Piping Expert!
Shaun Quinn – Pipe Product Expert